Our mission is to make the internet safe. To do so, we develop open source software called "Web Security Map".
The Internet Cleanup Foundation is a registered not for profit foundation in The Netherlands, Europe.
Web Security Map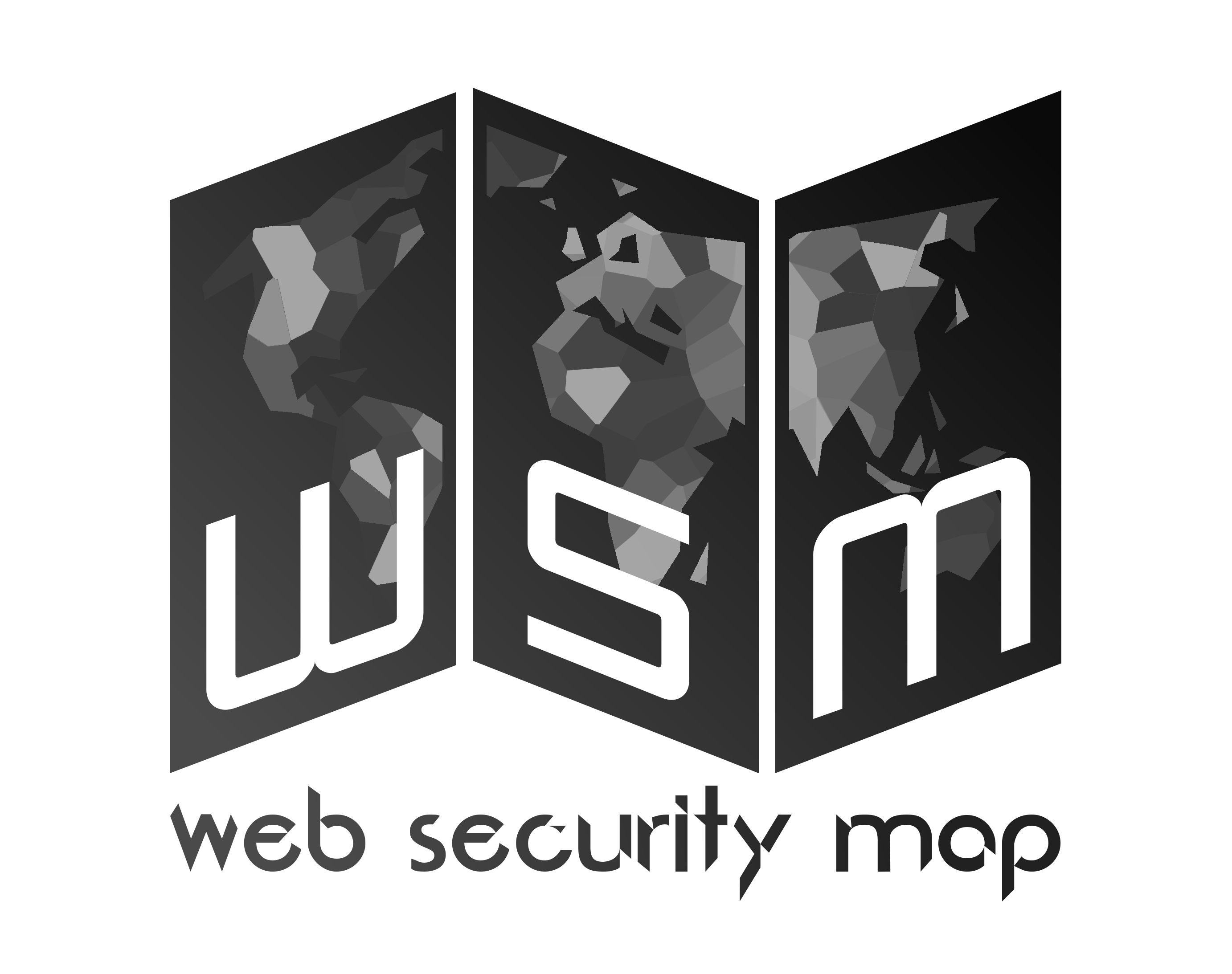 Sponsors
Our continued efforts are supported by the following sponsors:



Donate
Use the following link to make a donation to Web Security Map.
https://useplink.com/payment/qaCyn8t6Tar7c5zVS6Fa/
Foundation information
The Stichting Internet Cleanup Foundation has the goal:
To increase confidentiality, integrity and availability (CIA) of information on the internet and everything related to this subject in the broadest sense.
The foundation tries to attain this goal by:
measuring the quality of CIA.
supporting the creation of measurement tools that allow for independently measuring CIA.
communicating the results and goal of the foundation at conferences and via (internet) media.
increasing accessibility of (strengthening) CIA and related subjects.
Board members
Chair: Elger Jonker
Treasurer: Twan van Someren
Secretary: Eelko Neven